Cover Letters to Impress – In Person
Employment Services Elgin 400 Talbot Street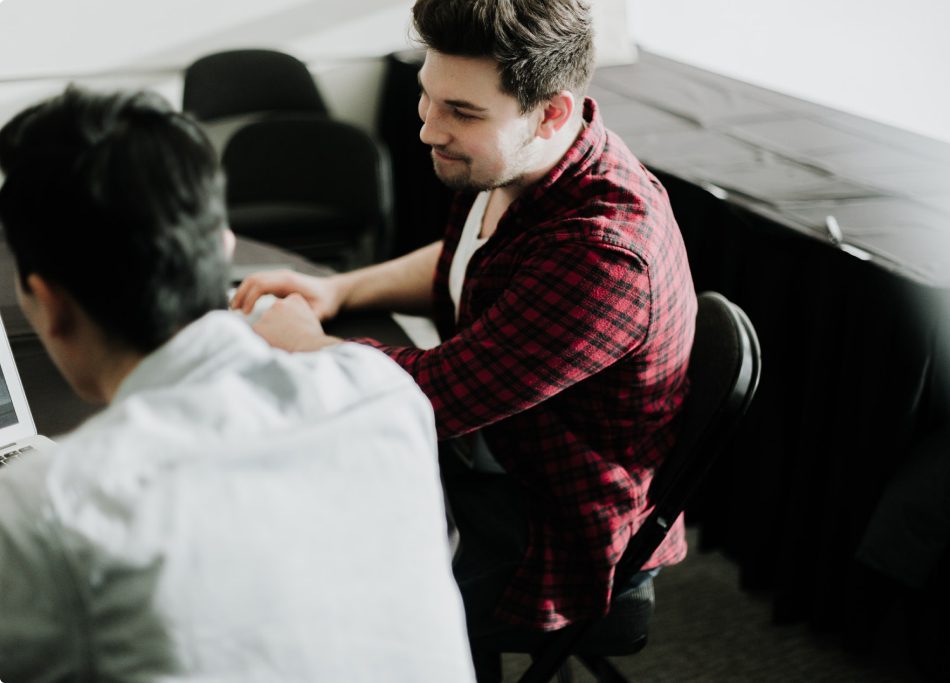 A cover letter is a one-page business letter that you submit when applying to a job, along with your resume. As a piece of persuasive writing, your cover letter will aim to convey to the employer that you're a great candidate for the role.
Make strategic choices about what to include in a cover letter, demonstrating understanding of the function of each paragraph.  Understand key differences between cover letters and resumes and why a cover letter is essential to job search.
Explore contents of a cover letter, how to research a company to make an effective cover letter and practice writing a cover letter.