Job Search Strategies – In Person
Employment Services Elgin 400 Talbot Street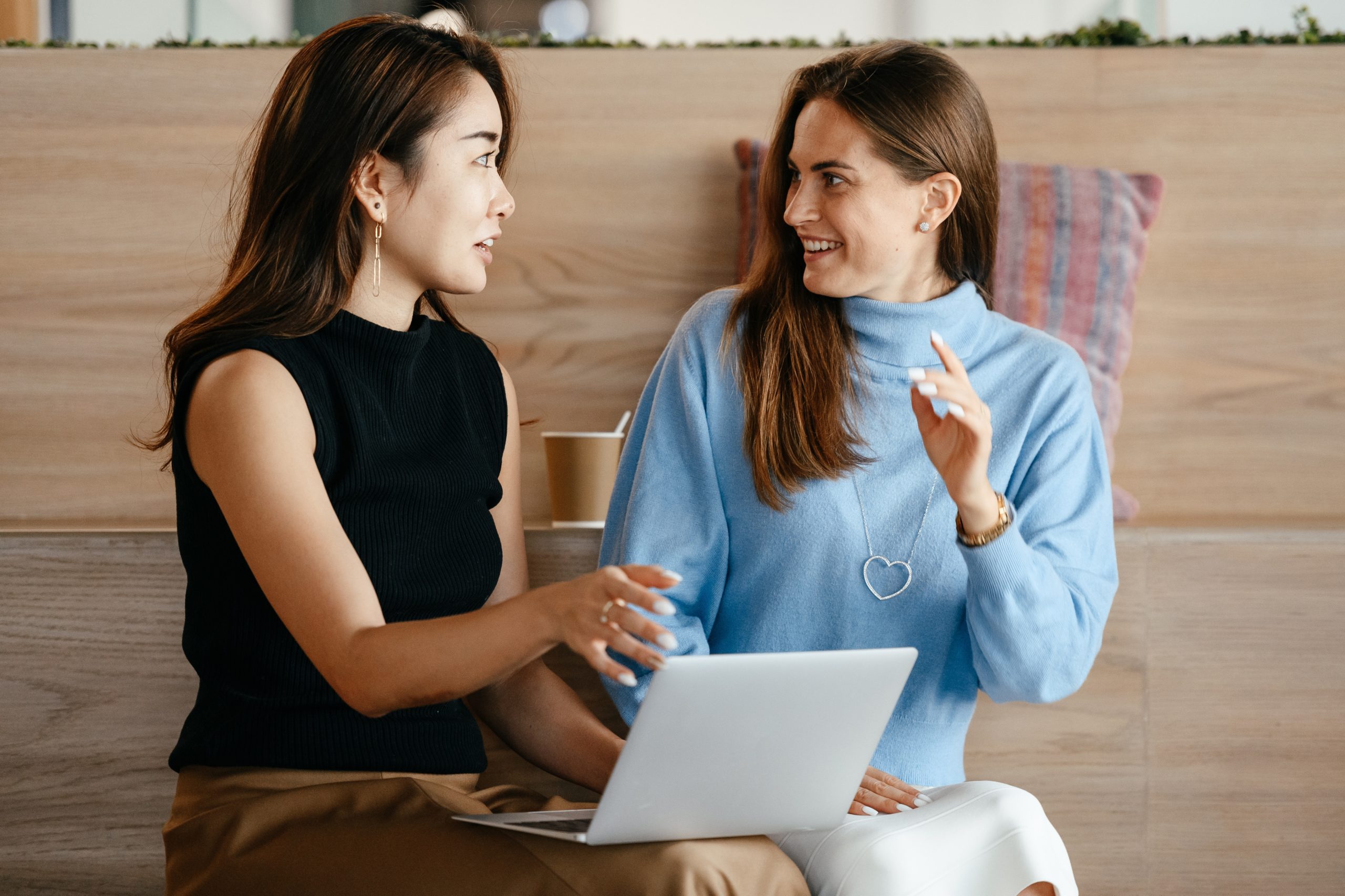 Finding the job you want is no longer about what you know, but also who you know and how well you know yourself.
This workshop will set you on the path to job search success by helping you to identify your skills and strengths and then giving you the tricks and tools, you need to find your perfect job faster!
It covers networking, the hidden job market, where and how to job search, and how to prepare a 30 second elevator pitch when networking with employers.