WHMIS 2015 (Workplace Hazardous Materials Information System) – In Person
400 Talbot Street, St. Thomas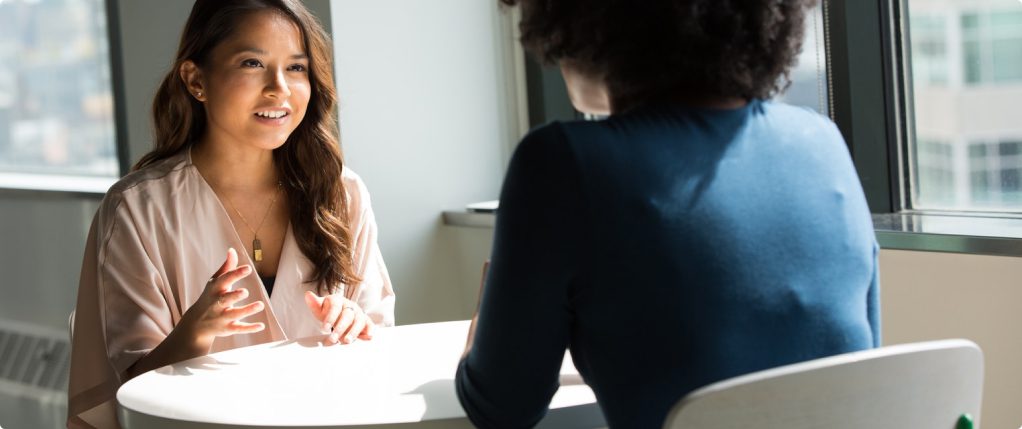 The key elements of the system are hazard classification, cautionary labelling of containers, the provision of safety data sheets (SDSs) and worker education and training programs.Learn about how a WHMIS supplier can protect and maintain the confidentiality of certain chemicals used in WHMIS hazardous products through the claim for exemption process.
Obtain an official WHMIS certificate.
Recognized by employers in all provinces.