Job Fair April 5th 2023 - 1:00 - 6:00 pm at the Joe Thornton Communityn Centre -
Register Here
Explore Possibilities
Employment Services Elgin works to connect employers with job seekers in Elgin County with meaningful career experiences.
Ready to start the next chapter in your career?
Employment Services Elgin offers a wide range of services to jobseekers, including in-house workshops and appointments with specialists who can help you with the next steps on your career journey.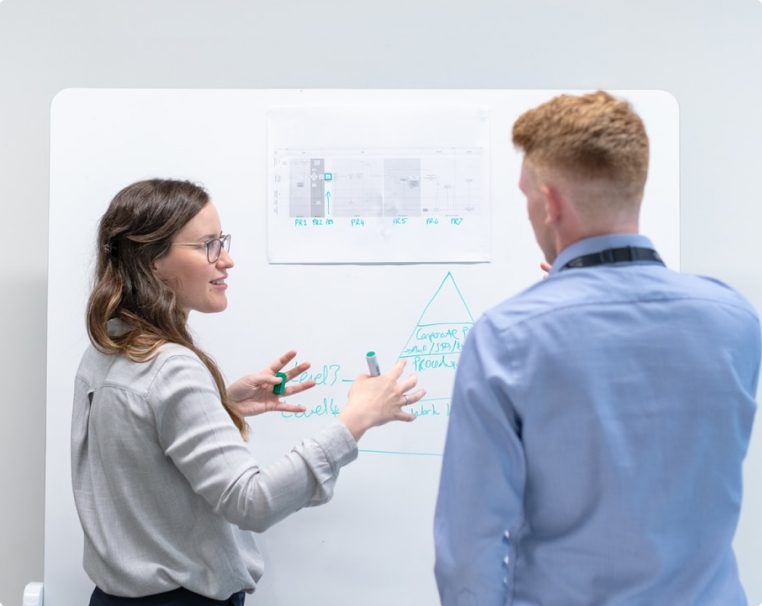 Working with Our Employment Specialists
Your job is out there. We'll help you find it!
We believe in you, and in your potential no matter where you are in your Employment process!
Employment Specialists work with you to:
* Figure out what's next for you in Job Search, Career Exploration and Planning
* Identify and present your strengths professionally in Resume and Cover letters
* Build your interview confidence
* Connect and open doors to employment opportunities
* Research and support applications for training and education at all levels
* Accessing funding options
* Networking in your commuity with employers, organizations and resources
* Make referrals to additional support services and workshops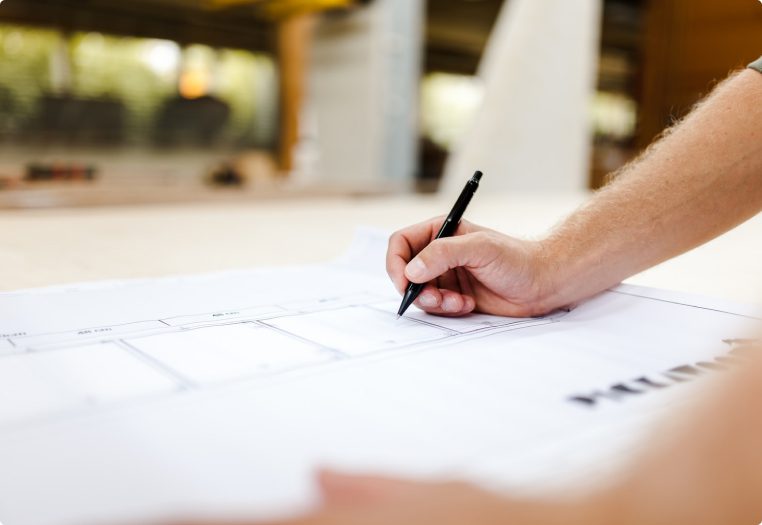 Workshops & Training Sessions
Check out our Workshops
Call and book your spot today for our *Free workshops.
*Smart Serve - fee $44.95. Cost may be covered for clients.
Upcoming Workshops & Events
Wed
22
Mar
Resume Information Session -On line
9:30 am - 11:30 am
Are you applying to several employers and not receiving any interview?
Fri
24
Mar
Smart Serve Training (Fee $44.95 – Cost may be covered for clients) In Person
9:00 am - 3:00 pm
Looking to work in the Hospitality Industry?
Mon
27
Mar
Job Fair Preparation Workshop
10:00 am - 11:00 am
Tips that will help you to succeed at a Job Fair!
Beginning in a one-room office at the local YWCA, the Elgin-St. Thomas Youth Employment Counseling Centre opened its doors in 1986. Our office has relocated six times and currently is located at 400 Talbot Street, St. Thomas. The West Lorne satellite location was opened in 1999.
With its long history of employment counseling and community involvement in a variety of projects, Employment Services Elgin has solidified its expertise in delivering relevant programming and continues to evolve to best serve clients in a constantly changing labour market.
Our Vision, Mission and Values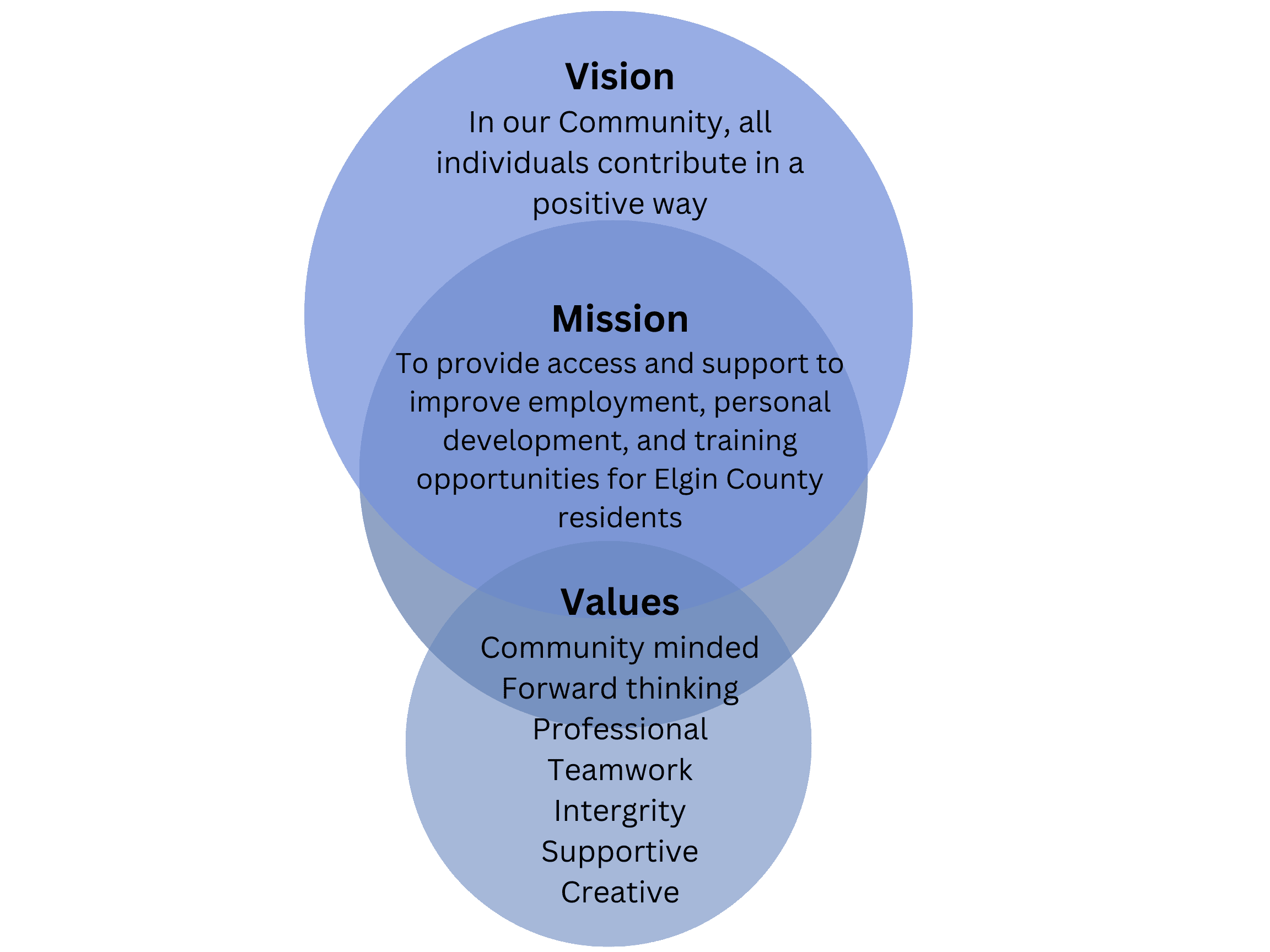 Get the Latest Updates